Connections
Textured living, holding on, finding the Oneness in our shared humanity.
Introducing
Connections Collection
Every experience we have shapes our nature, giving us the strength to achieve our wildest dreams, to overcome unexpected setbacks, and to endure life's toughest conflicts.
Overcoming obstacles and achieving long held dreams, our life is a montage of defining moments conquered and memories claimed. We see the reflection of these struggles in every person we meet. Each one of us walking the path of life, alone yet together in our shared humanity.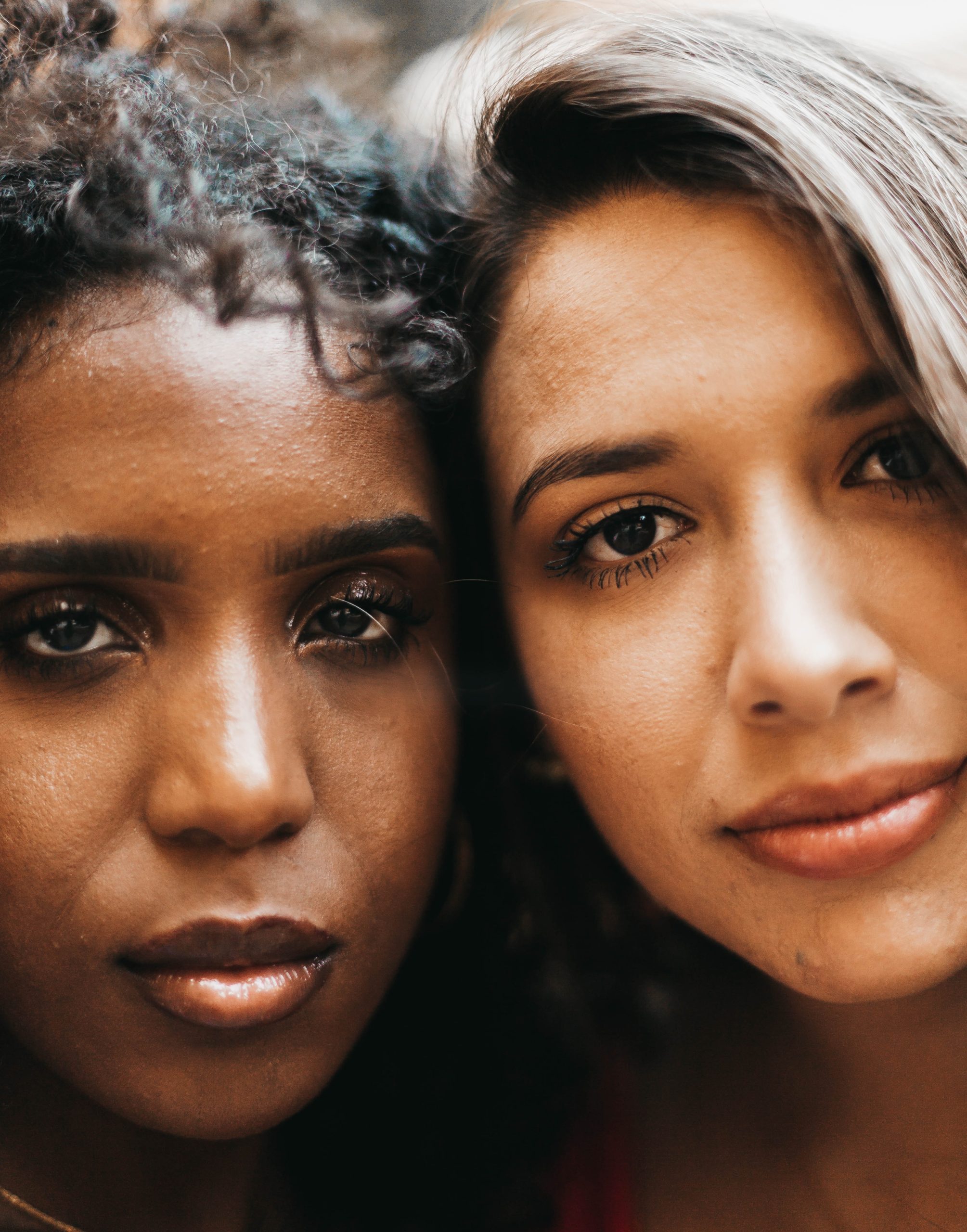 Unexpectedly displaced, yet riveted and hardwired for connection.