Artist. Metalsmith. Explorer of Life.
Susan Wachler
Artist. Metalsmith.
Explorer of Life.
Susan Wachler
 I work with an Agreement to say YEs to Mystery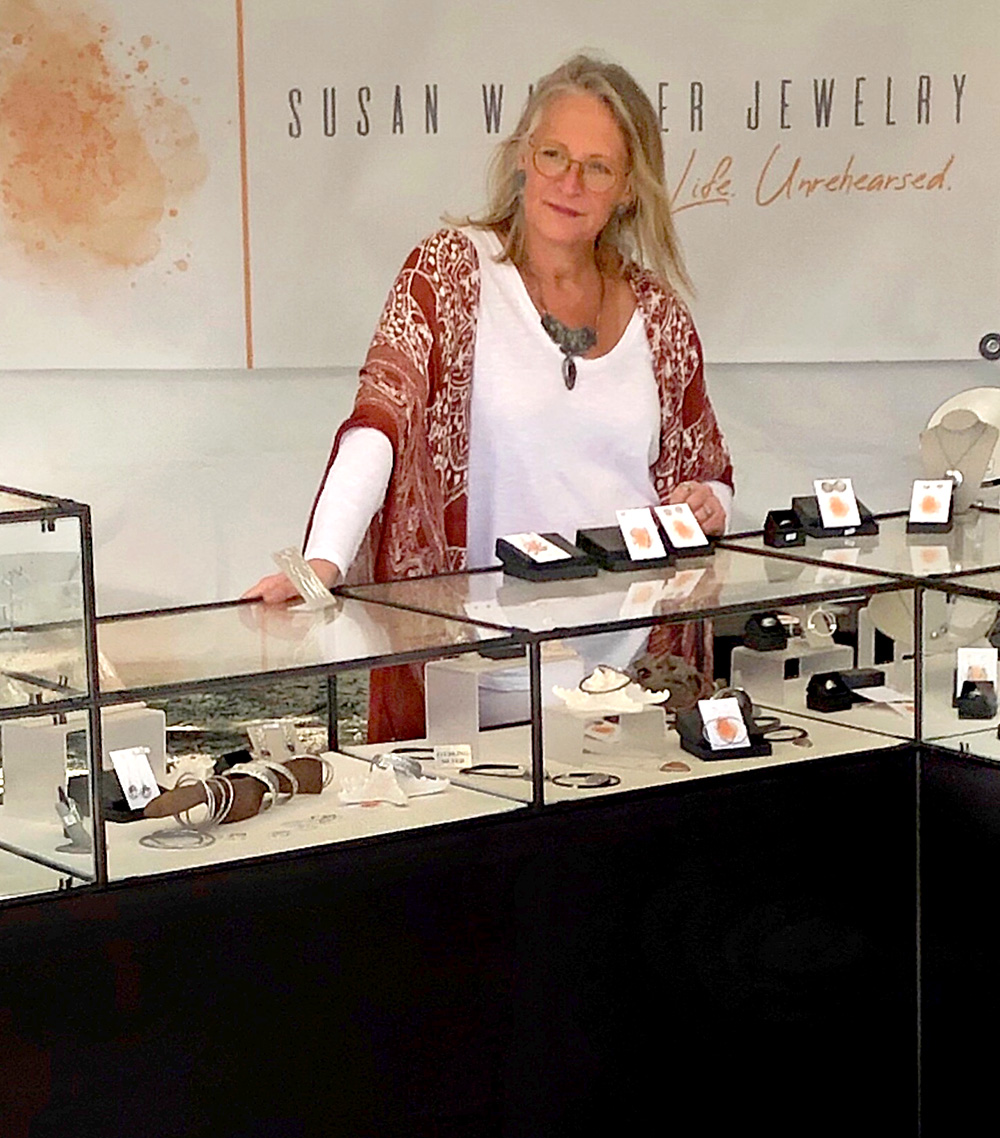 Archived wordless stories of resilience and endurance are retold through forming, piercing, stone setting, torch work, and texture.
Ever fascinated by the unexpected, I seek visible and textural consequences of my actions, and I incorporate these elements as the foundation of design.
I work with an agreement to say, "YES" to mystery.
Like life, my work is never overly tidy. It is non-linear, asymmetrical, weathered, and bold. It is vulnerable, risk taking and daring. Unapologetically non-conforming, it strives to liberate those parts of ourselves that might more easily be shrouded or abandoned. My artistic expression embodies our beautiful imperfections, as evidence of our shared humanity and what it is to be alive.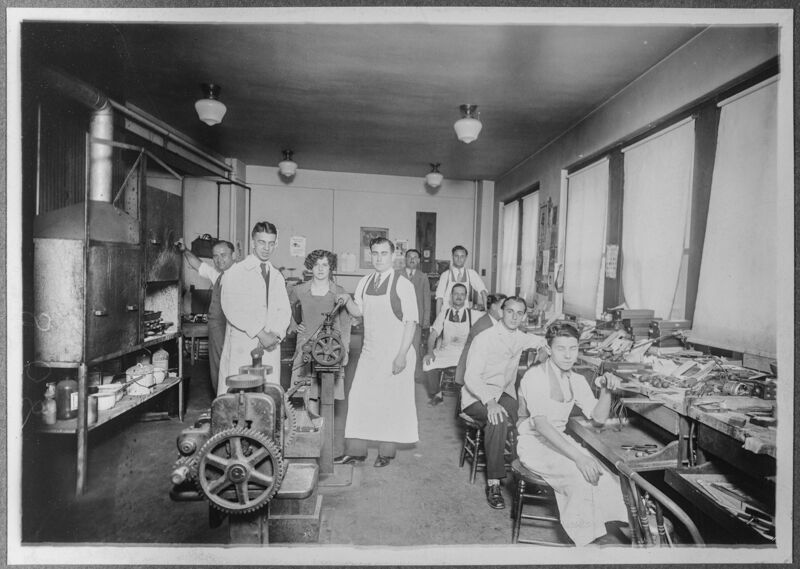 A Multi Generational Jewelry Affair
I was born into a family of jewelry artisans who initially trained in Eastern Europe. After immigrating to America in the 1930's, my paternal grandfather, and his brother launched their careers as fine jewelers in Detroit, Michigan. They were successful jewelry makers and sellers and their vision led to what is today a business in its fourth generation.
I have deeply cherished memories of visits with my grandfather to his studio and store in Downtown Detroit, busily rolling metals through the rolling mills and memorizing the names of various gemstones with the pride of learning a new alphabet. I repeatedly engaged in the ritual of emptying out little velvet-lined bags onto my grandma Margie's bed, which contained her jewelry treasures. Mesmerized by their physical beauty, I was also enthralled by the stories and events symbolized by the gifts of these shiny objects.
After working as a psychotherapist for 33 years, I am a breathing archive of sacred stories. Six years ago, I started making jewelry. The pieces I create, are the artistic and symbolic expressions of the stories I hold. My work is all hand fabricated from recycled and/or ethically sourced materials.