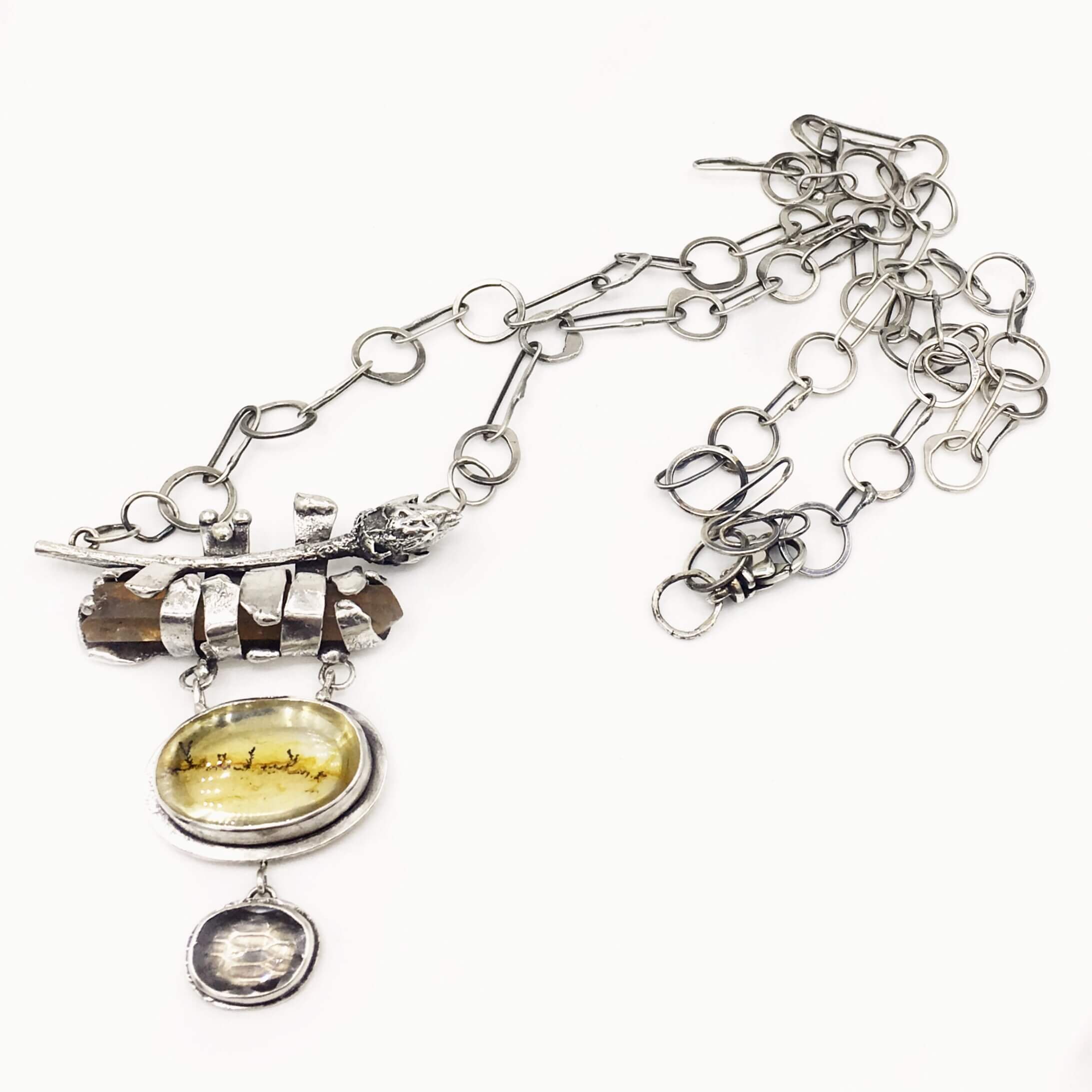 Every Piece is Unique
My work expresses my passion for human evolution and healing.  Like life, my work is not overly-tidy.  It is non-linear, asymmetrical, unpredictable and bold. It is daring and brave and it requires courage and risks the liberation of that which could more easily be abandoned.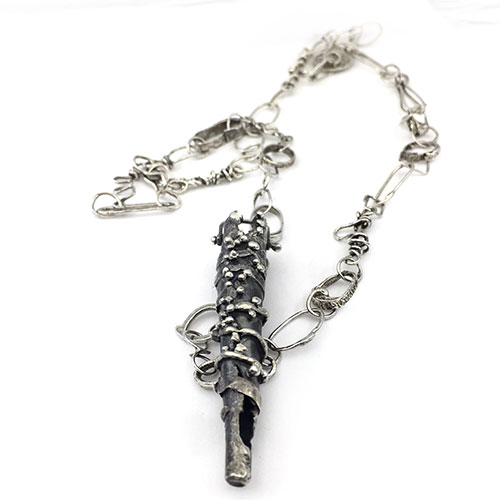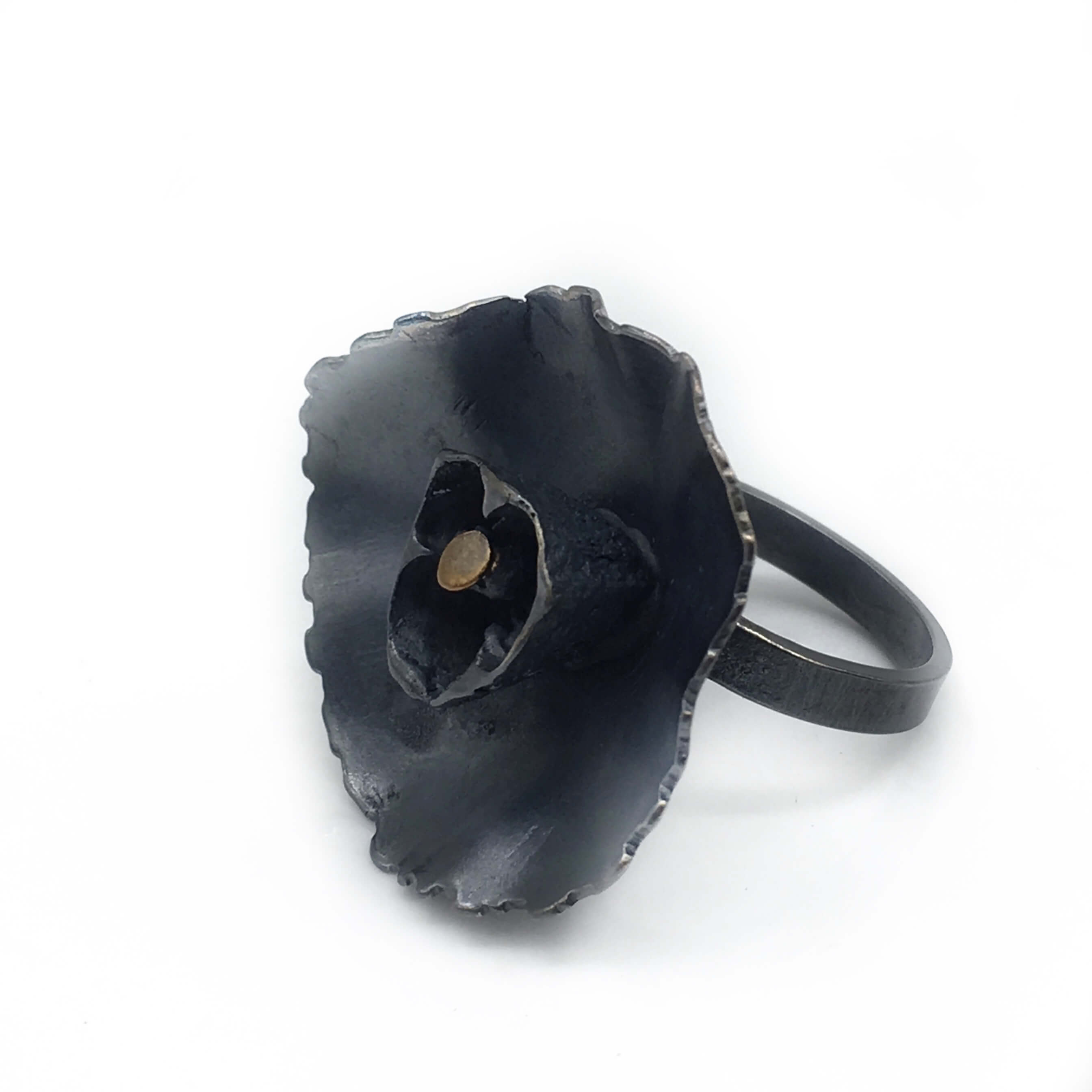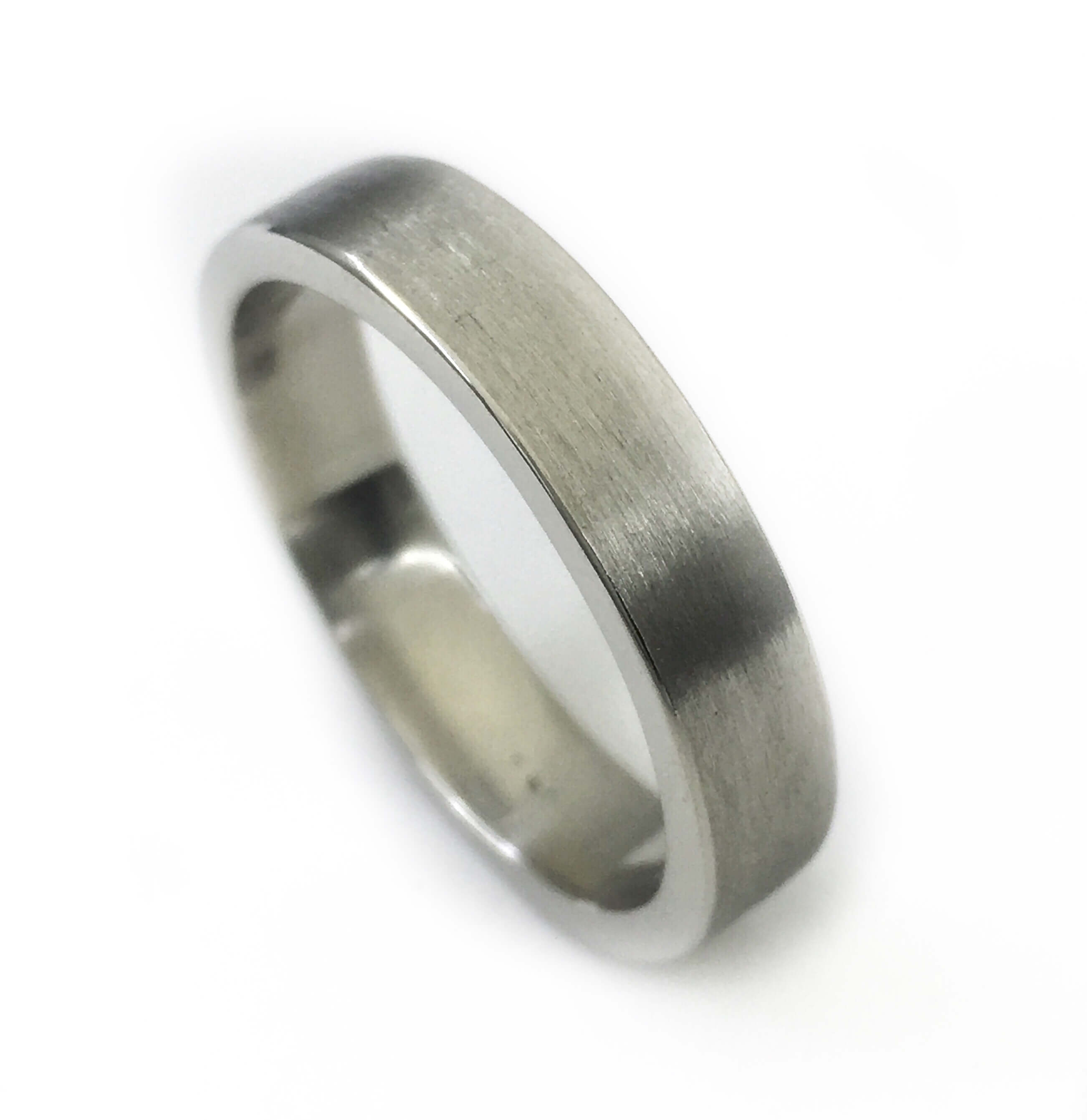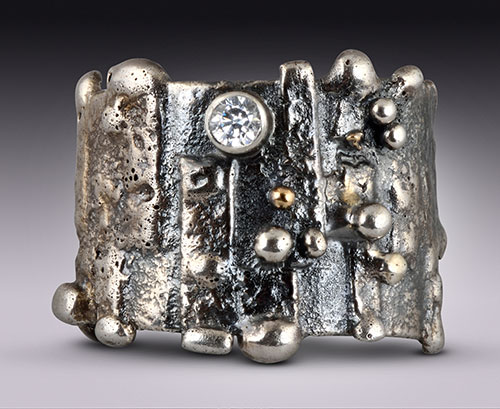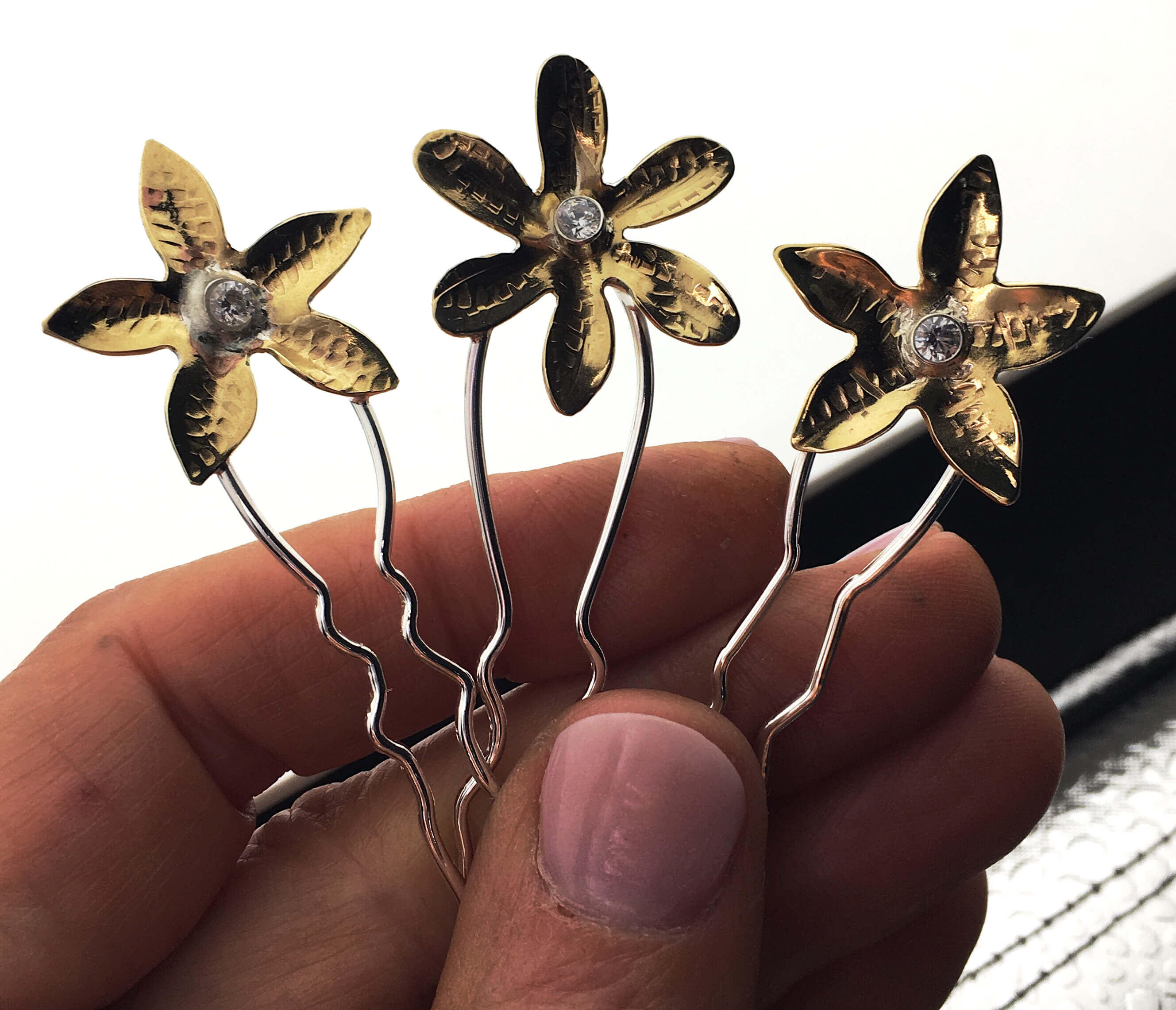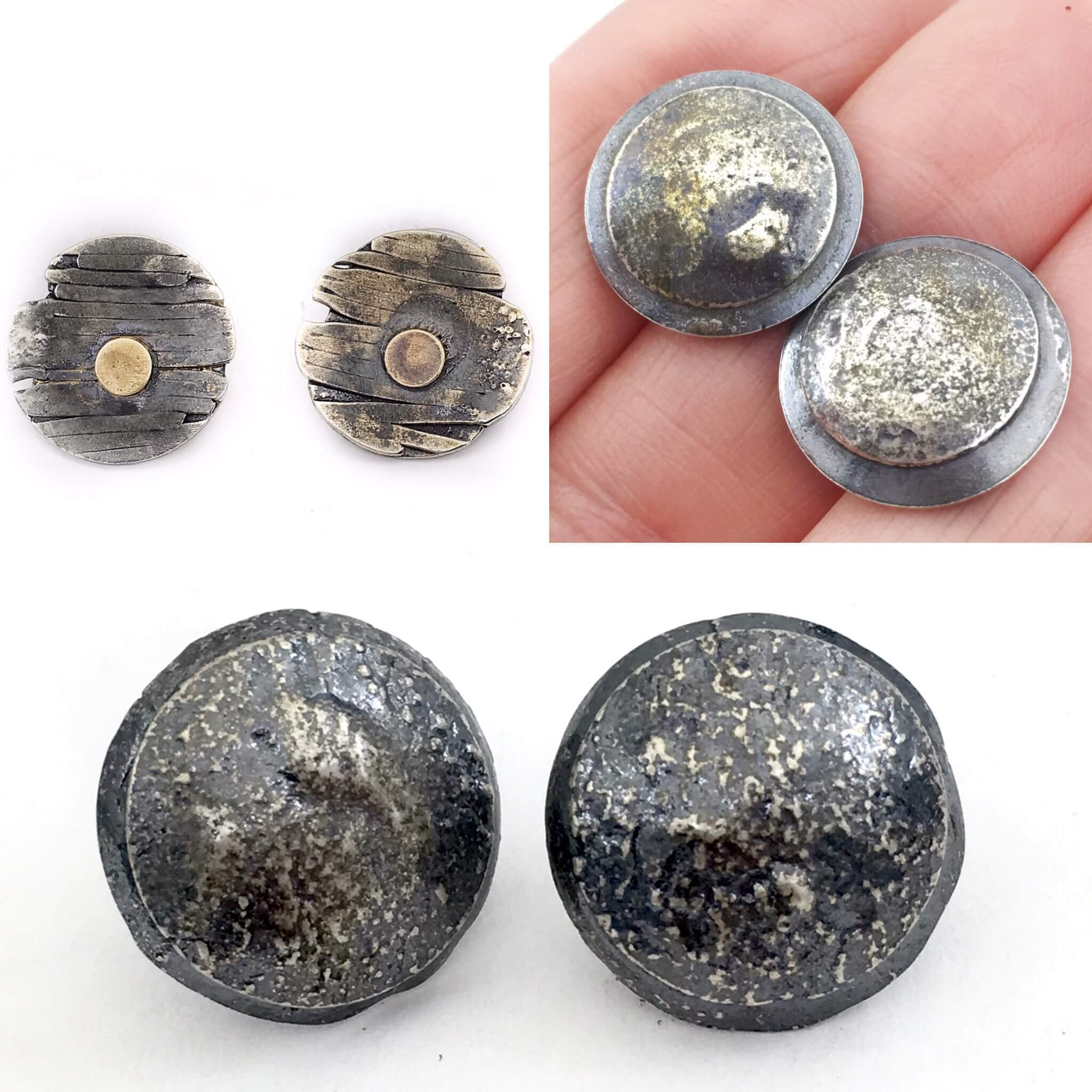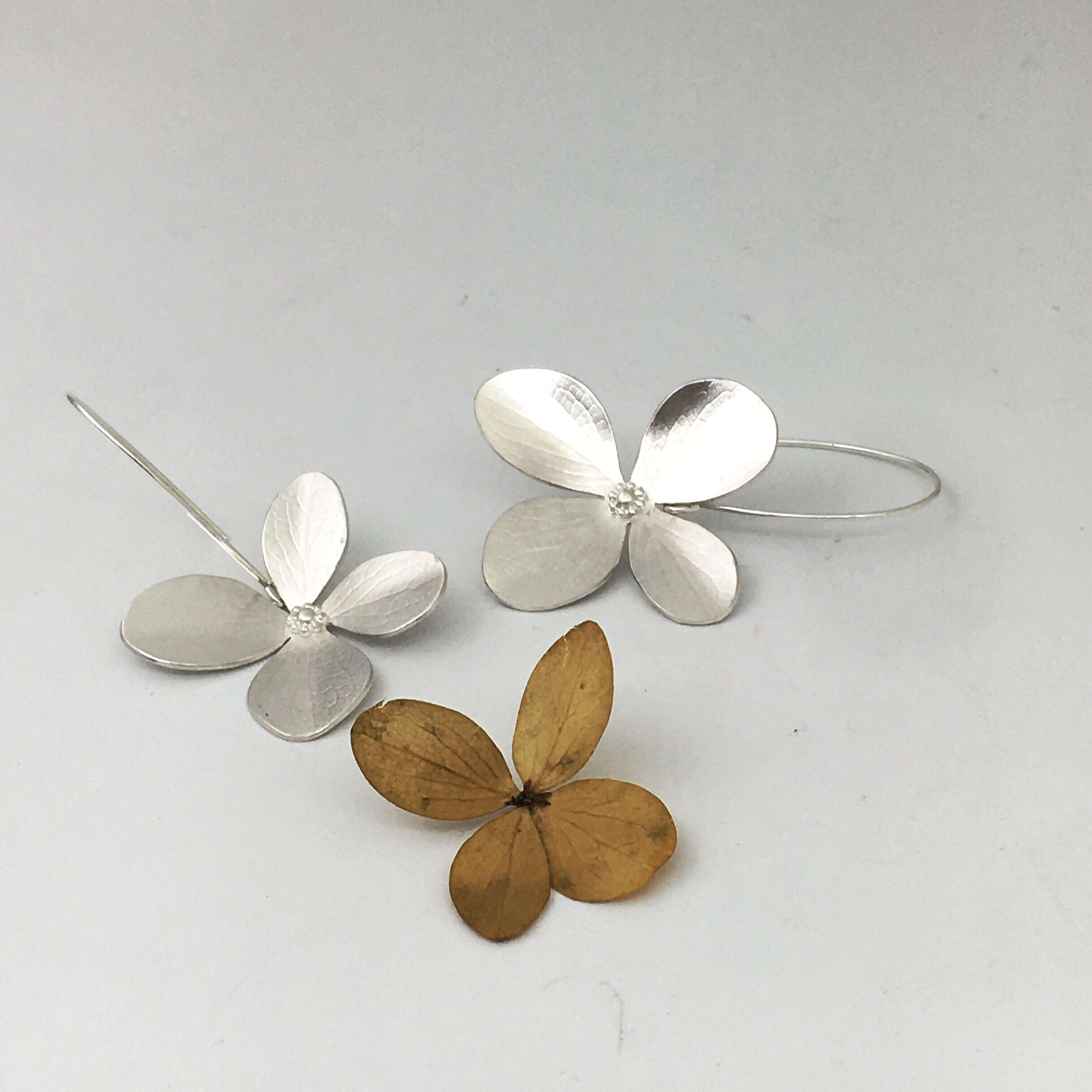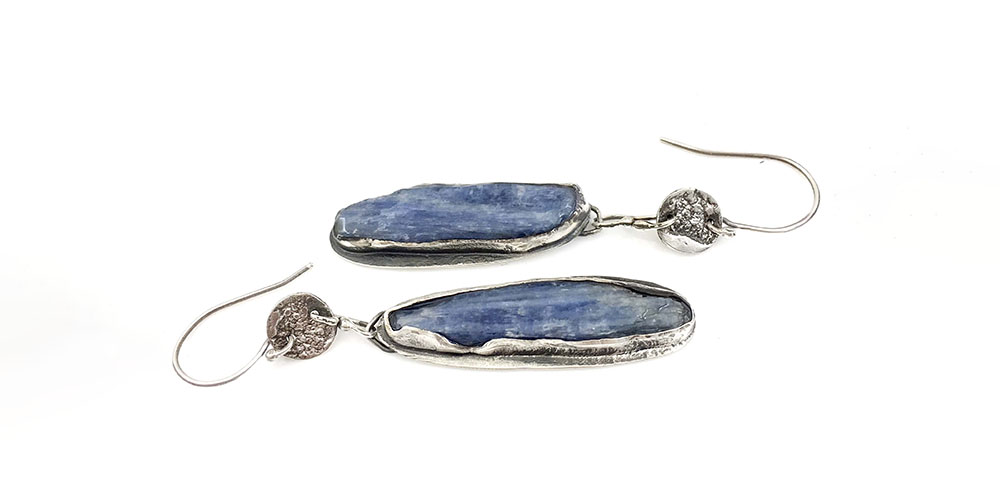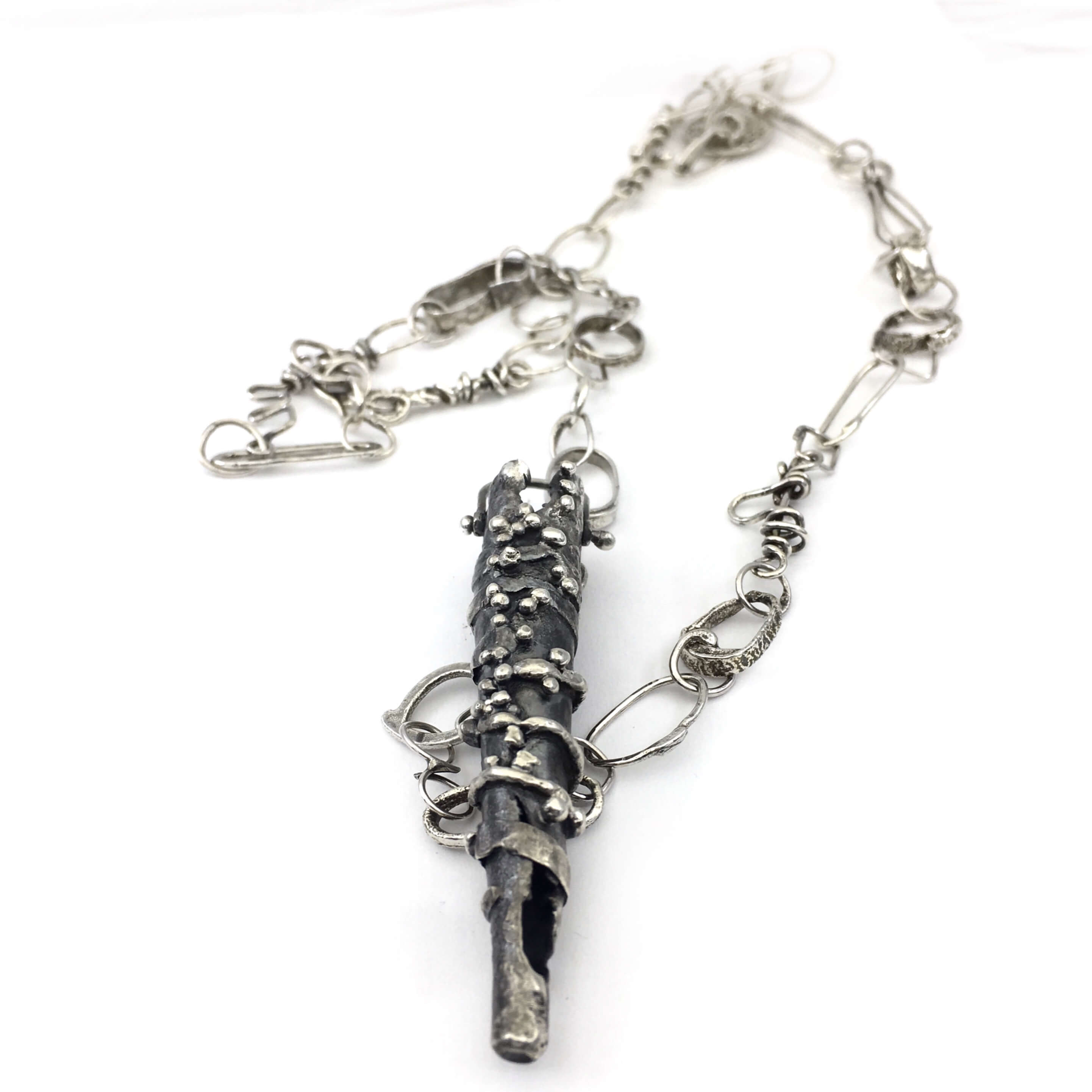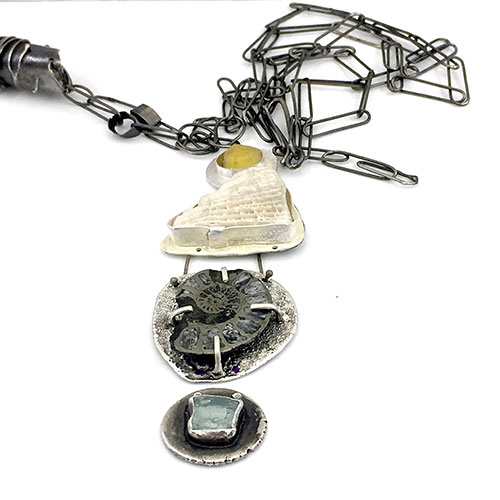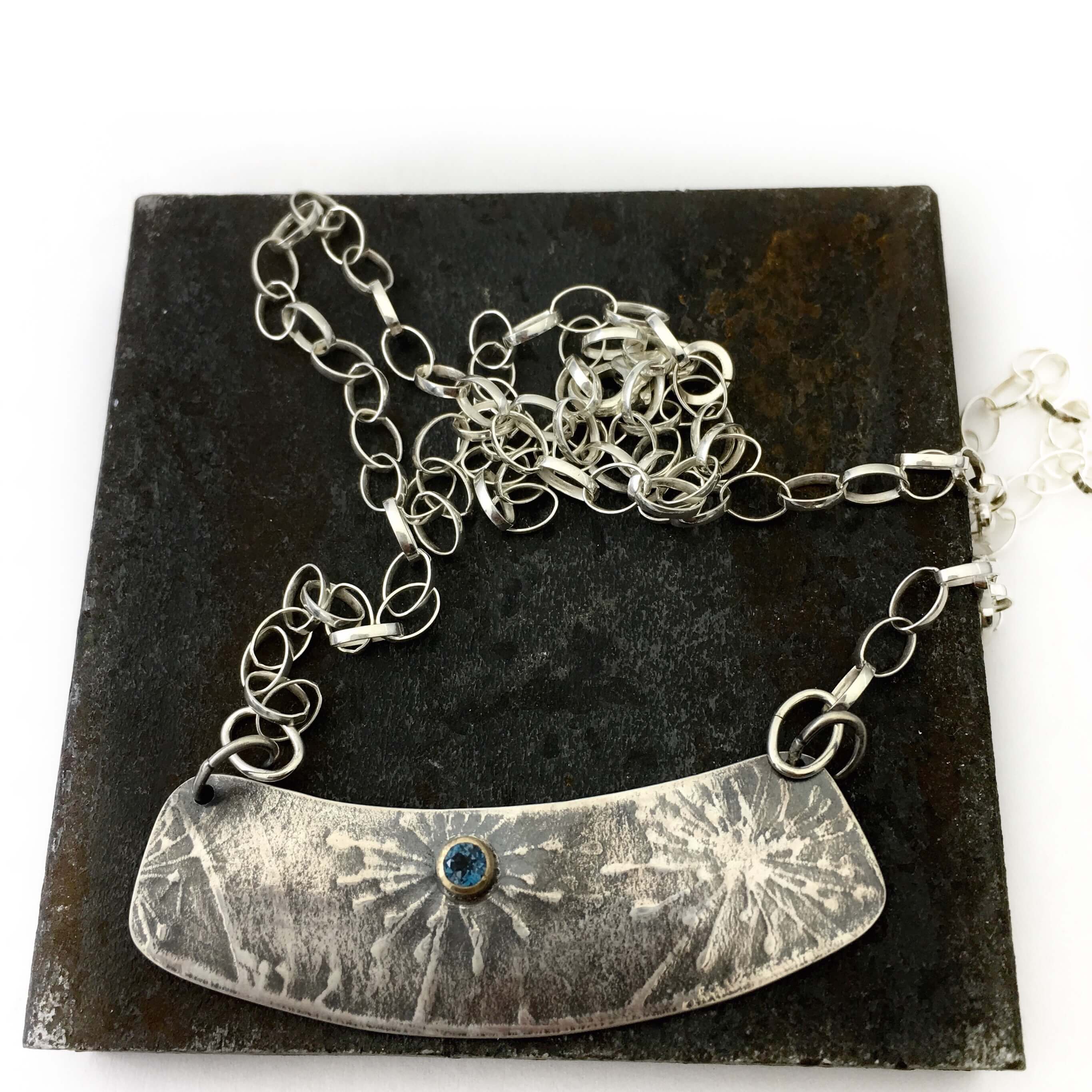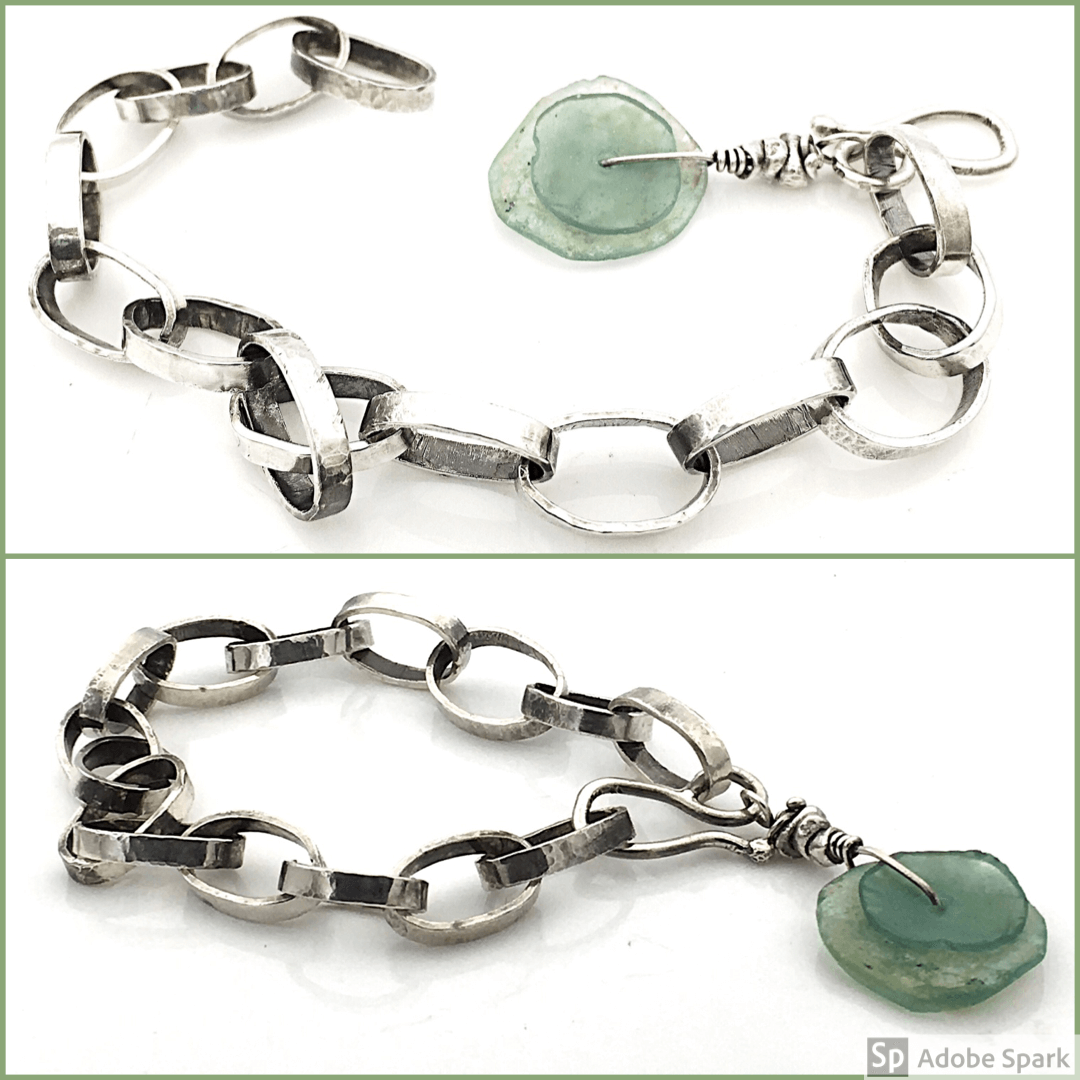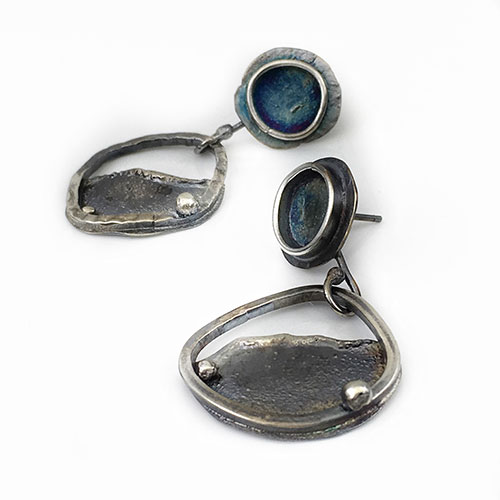 No Results Found
The page you requested could not be found. Try refining your search, or use the navigation above to locate the post.